LIMITED TIME
STARTER KIT INCLUDED!
THE OASIS
28 Planting Pots |
34" WIDE
$349.99
50 in stock
Free Oasis Starter Kit with 8 pods and nutrients
Ships within 48 hours
Grow all year long – Pods stay fresh up to 1 year!
Stackable Machines – Free with purchase of multiple Oasis Gardens
50% faster growth than a soil plant!
All our Pods stay fresh up to 1 year. Stock up and experience new varieties!
You can use your Vegehome as a plant nursery! Transplant your plants with developed roots to your pots, when it's too crowded in your Vegehome or just when spring arrives.
Our large stackable indoor smart garden allows you to grow herbs, fruits and vegetables in your home year-round.
The Oasis garden has 28 available planting beds which can be expanded when you stack them, make most of your space when you have multiple devices!
If you are purchasing more than one Oasis garden, we will always include the stacking plates at no extra cost!
Expand your horizons with a nearly endless assortment of fresh organic and exotic produce with the Oasis! Choose from over 25 different pre-seeded plant pods and start growing today!
1x Oasis
1x Power Adapter
1x Oasis Starter Kit:
– 2 x Spicy Bush Basil
– 2 x Oak Leaf Lettuce
– 2 x Bok Choy
– 2 x Sweet n Neat Cherry Tomatoes
– Nutrient Solution (2 months worth)
Dimensions
79cm x 37.5cm x 52.2cm
Certified
CE/FCC/ROHS/UL/REACH
HOW DO I ASSEMBLE MY VEGEHOME?
+
HOW TO CLEAN YOUR VEGEHOME?
+
WHY ARE MY SEEDS ARE NOT GERMINATING?
+
CAN I USE MY OWN SEEDS?
+
WHAT SHOULD I BUY — THE JARDIN OR THE OASIS?
+
HOW LONG WILL IT TAKE FOR MY PLANTS TO GROW?
+
HOW DOES THE VEGEHOME LIGHTING TIMER WORK?
+
How much nutrients to put in the Vegehome?
+
What is the light life expectancy for the Oasis or Jardin?
+
How much water does the Oasis hold?
+
Growing Guidance: Most Frequent Questions
+
Why Is There Mold on My Pods?
+
What if Electricity Goes Off?
+
How Does the Pump Work?
+
Are the Plants Organic and GMO Free?
+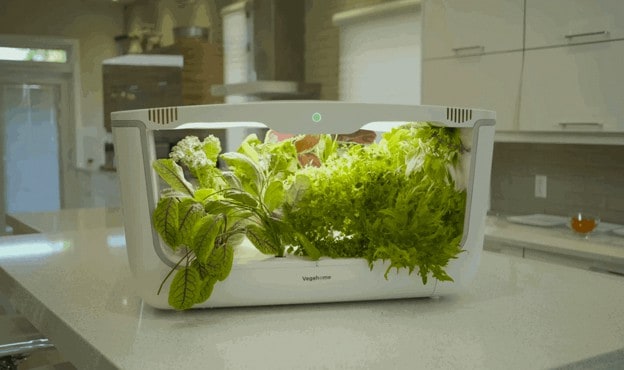 ULTRA-FAST GROWTH
Not only does Vegehome deliver a greater yield of product, but users can also expect a 30-50% faster growth than a soil plant!
For more information consult our Vegehome Grow Guide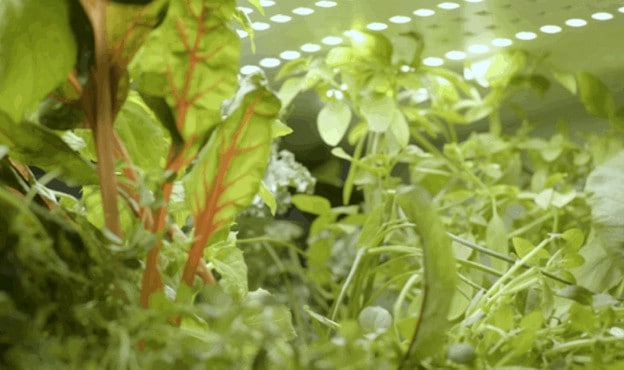 SMART LIGHTING WITH TIMER
Cutting edge lighting technology ensures your plants receive the perfect amount of light needed for a plentiful harvest.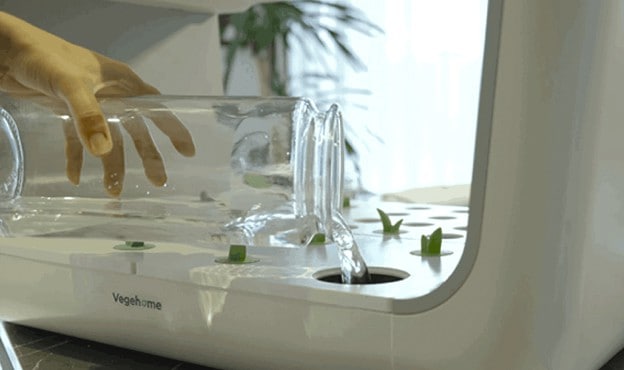 SMART MONITORING
If your Vegehome detects there is not enough water, the power button will slowly blink alerting you to refill the planting tray.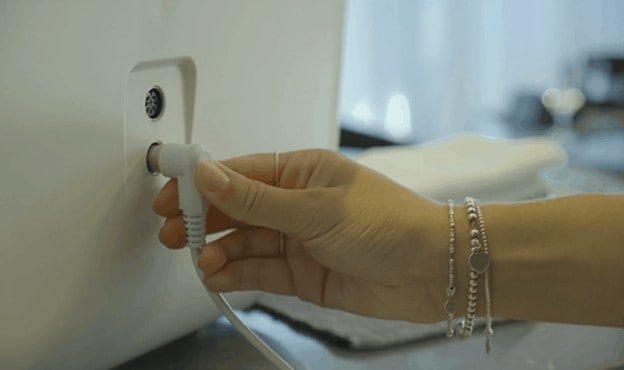 EASY INSTALLATION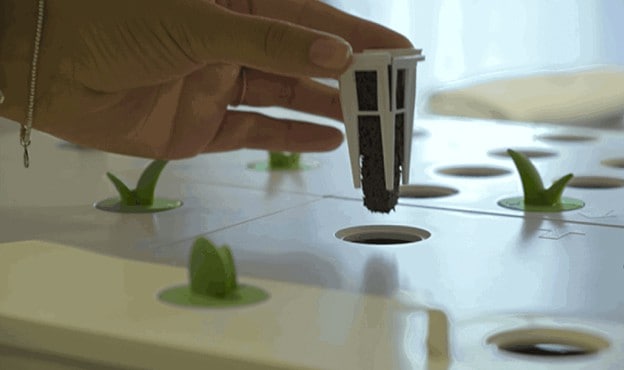 EFFORTLESS PLANTING
Equipped with 12 planting pots, our Oasis model is perfect for chefs and families who want to grow substantial amounts of freshfruits, vegetables, and herbs.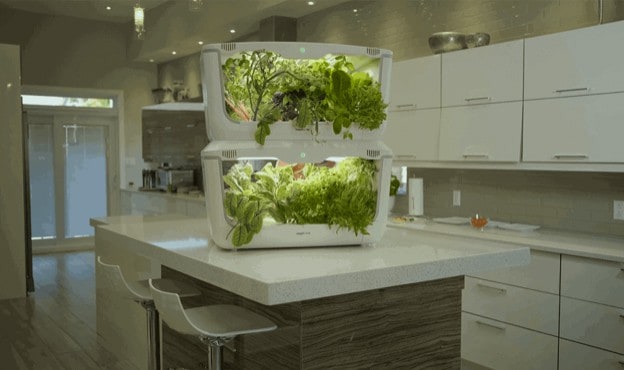 STACKABLE
The Oasis is completely stackable, allowing you to make the most of your space and grow an abundance of herbs and vegetables all year round.
Set Your Garden for Success
Do not overcrowd your Vegehome. Give necessary space for optimum result. Here are some reference configurations.
Plan Ahead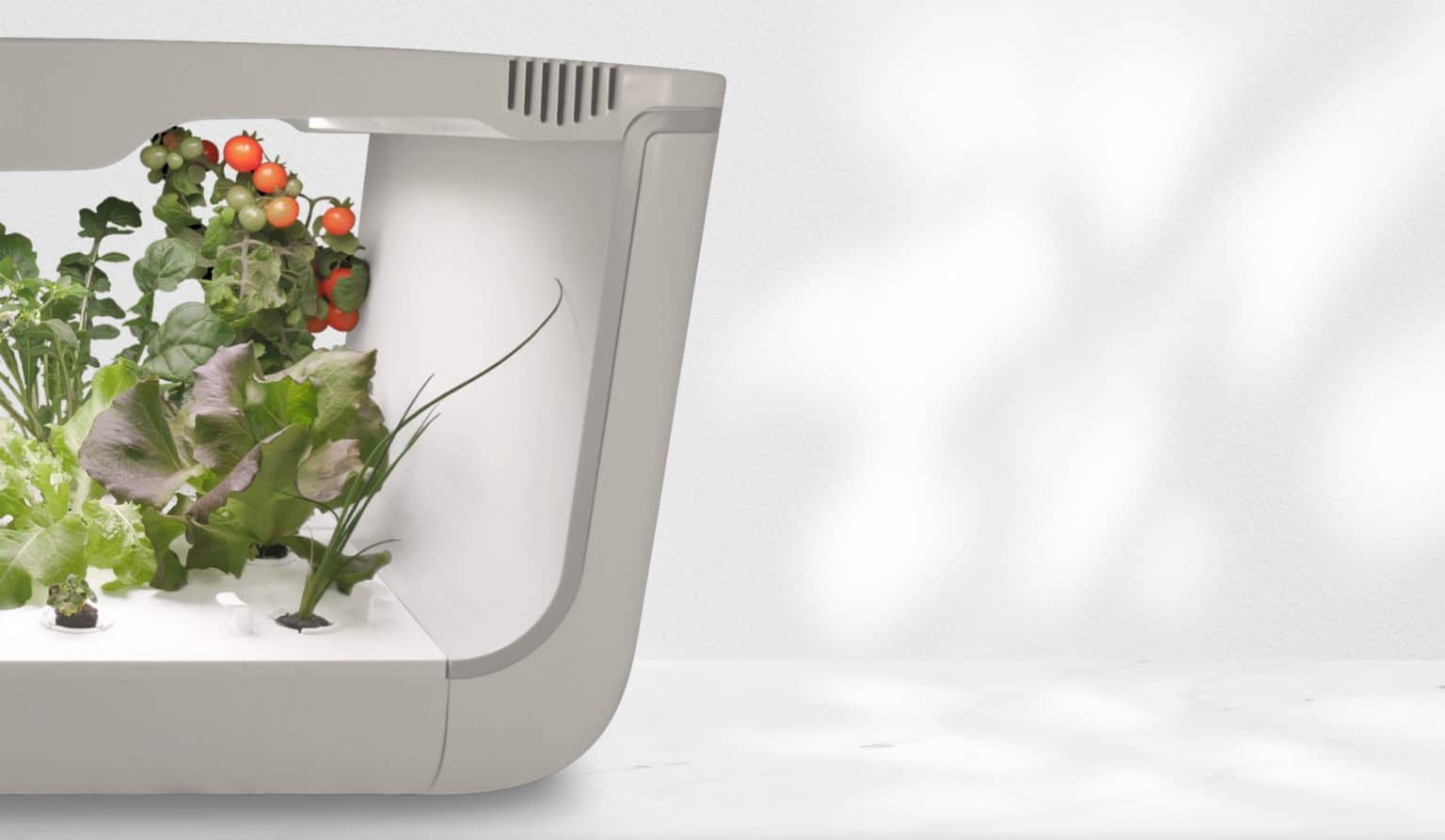 Big 'permanent' plants such as tomato, peppers and basil, should be placed in the corner areas of the Vegehome. This will give them ample space to grow and keep them from shading other plants from the Vegehome light.
Start Eating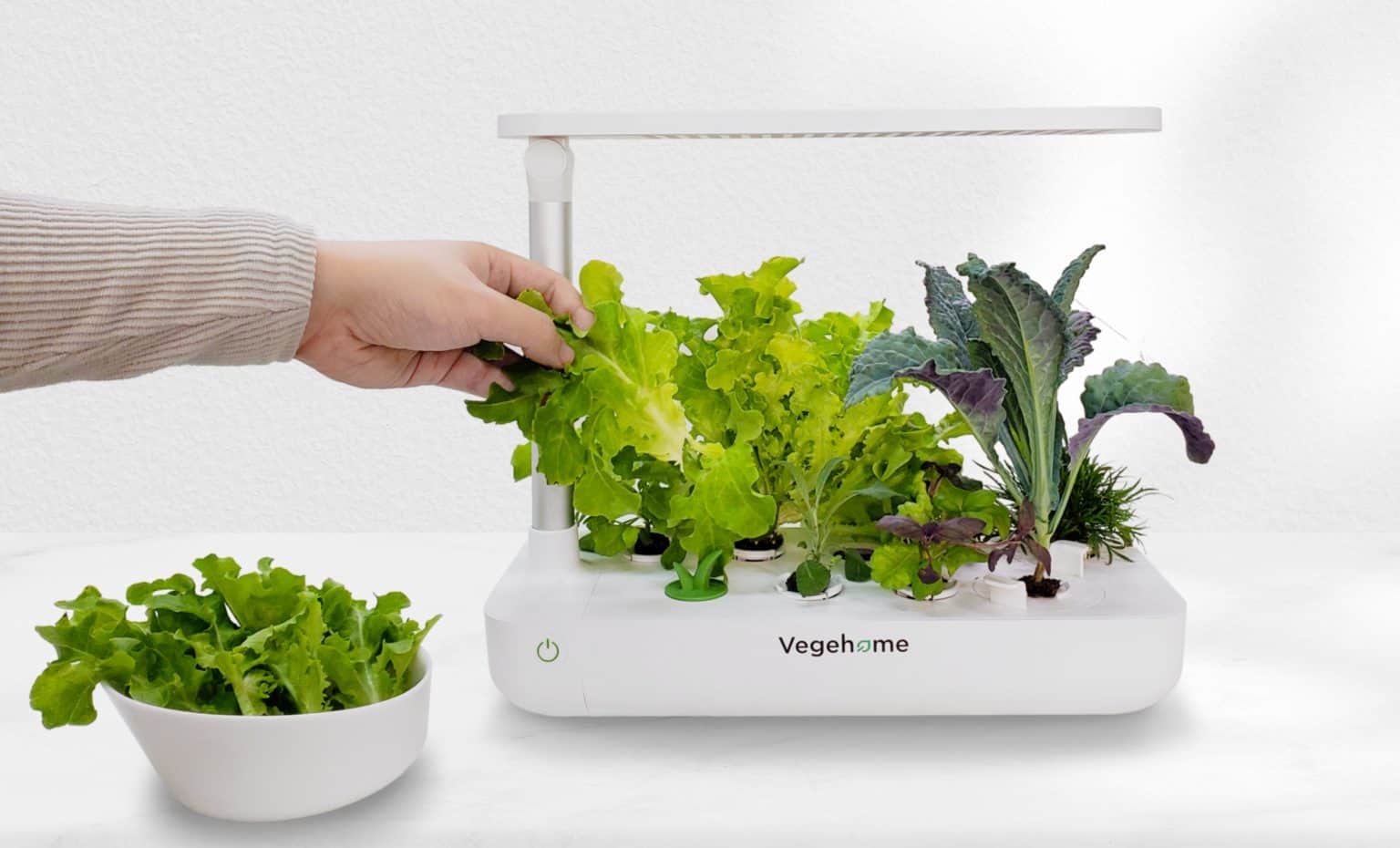 When vegetables such as lettuce or kale grow, continually harvest them from all sides. This gives the plant more room to grow and allows for a healthier crop.
Move & Rotate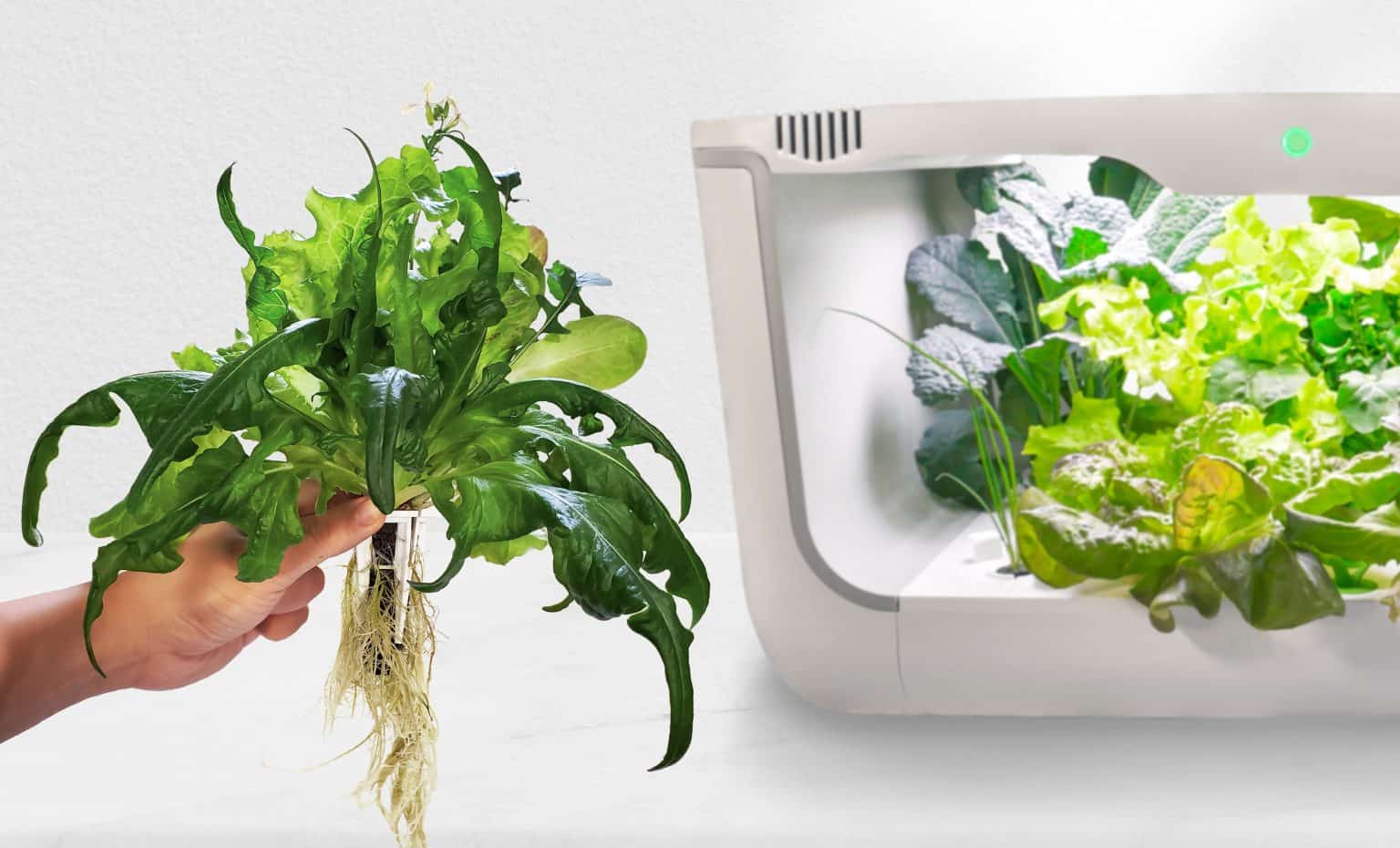 If your plant pods start to clitter, it's ok to move and rotate them to ensure they all get enough light and space to grow! When you remove the plant pod from their planting beds, be sure not to hurt their roots, and try to detangle them from neighbouring plants.
ULTIMATE
BUILT TO LAST
Plants grown hydroponically are healthier as they have easy access to nutrients and are grown in optimal lighting. Vegehome products are built to yield beautiful fresh produce again and again.

STACKABLE
TO SAVE SPACE
Make the most of your space: the Oasis is stackable, meaning you can grow to your heart's content with multiple devices.
VERY
EASY TO USE
This family-friendly indoor garden sets up in a snap and needs little mantenance. Keep it watered and nourished, and the jardin will do its thing 365 days a year!